The planting of the west zone on the south meadow was inspired and developed by three combined approaches:
Akira Miyawaki's "Tiny Forest" reforestation method, which leads to the formation of a forest soil and forest microclimate through dense planting of local woody plants extremely quickly, and Mark Shepard's cultivation method "STUN" (en: Sheer Total Utter Neglect), which focuses on starting with the highest possible genetic diversity of varieties with minimal maintenance.
As a third aspect for the approach to planting is the fact that trees grown on site from a seed are much better adapted to their location than transplanted trees.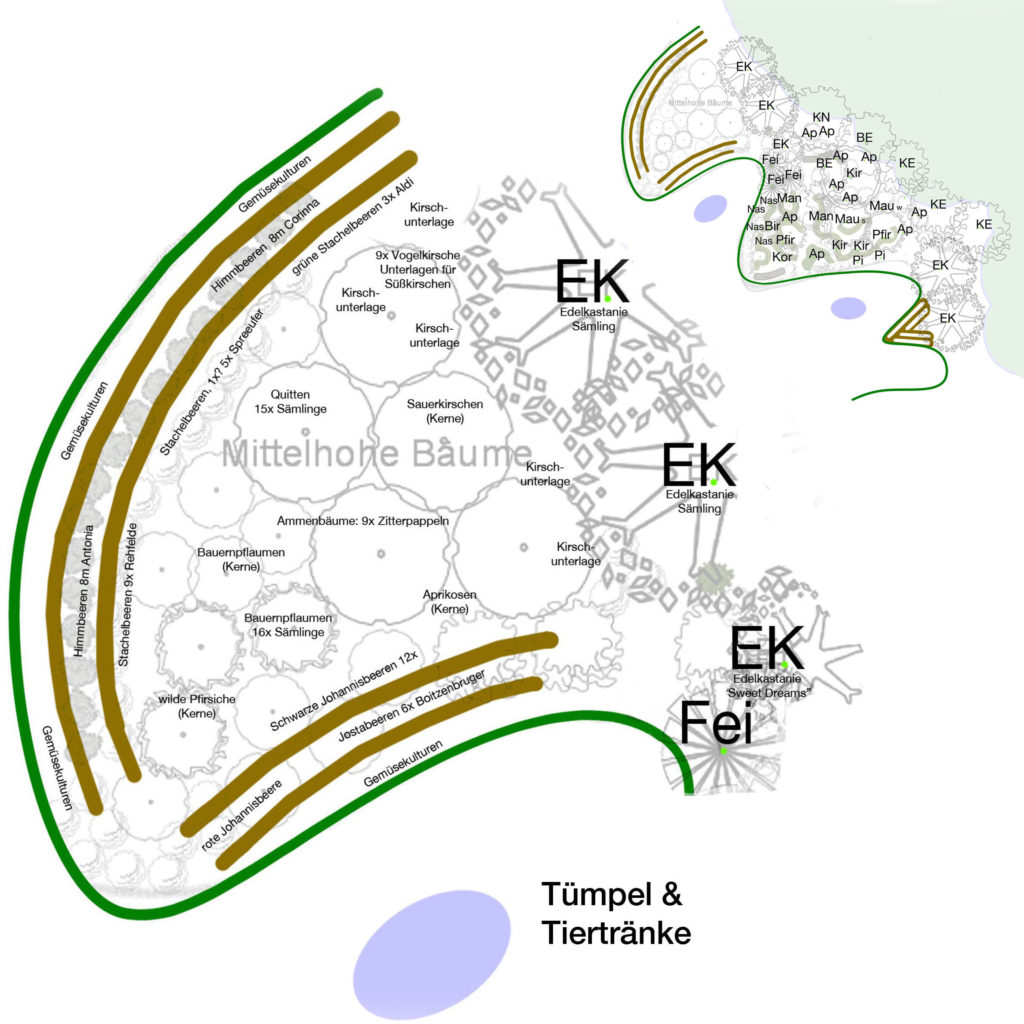 This is neither a typical "Tiny Forrest" according to Miyawaki nor a pure forest garden system according to Mark Shepard, but an own approach that takes up and combines individual aspects of the methods mentioned.
The basic principle here is natural selection, so that the individuals best adapted by their characteristics to our local conditions prevail. Latter require less maintenance, are more robust and less susceptible to locally occurring diseases. Hundreds of fruit and wild fruit seeds were sown in the area. Their saplings should quickly form a dense grove and can be grafted later. Additionally, the sown seeds were supplemented with fruit tree seedlings from the shade tree nursery. In the event that only a few of the seeds germinate, they serve as a backup to establish fruit trees from the first year on. About 50 offshoots of aspen and willow trees serve as fast-growing support trees for the start. Their mother plants grow in the neighboring biotopes. These and surplus fruit trees will be gradually removed from the area in future years.
The primary orientation is toward drupes. To the north, the area transitions to edible chestnuts. It becomes progressively lower in the peripheral areas (south, west, and east) with berry bushes and vegetable beds in front. We do not expect solid results on the success or failure of this approach for about 6-8 years. However, the surrounding planted vegetable and berry structures will already contribute to the overall yield very quickly.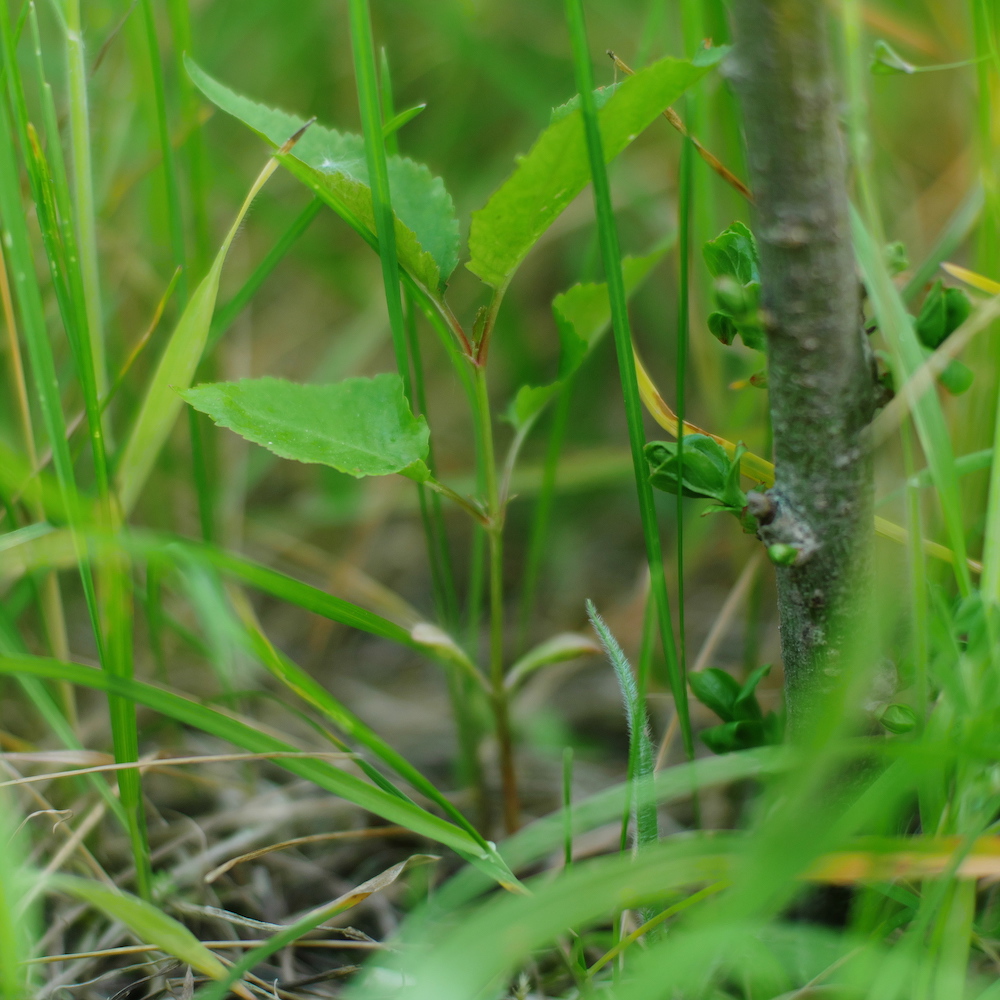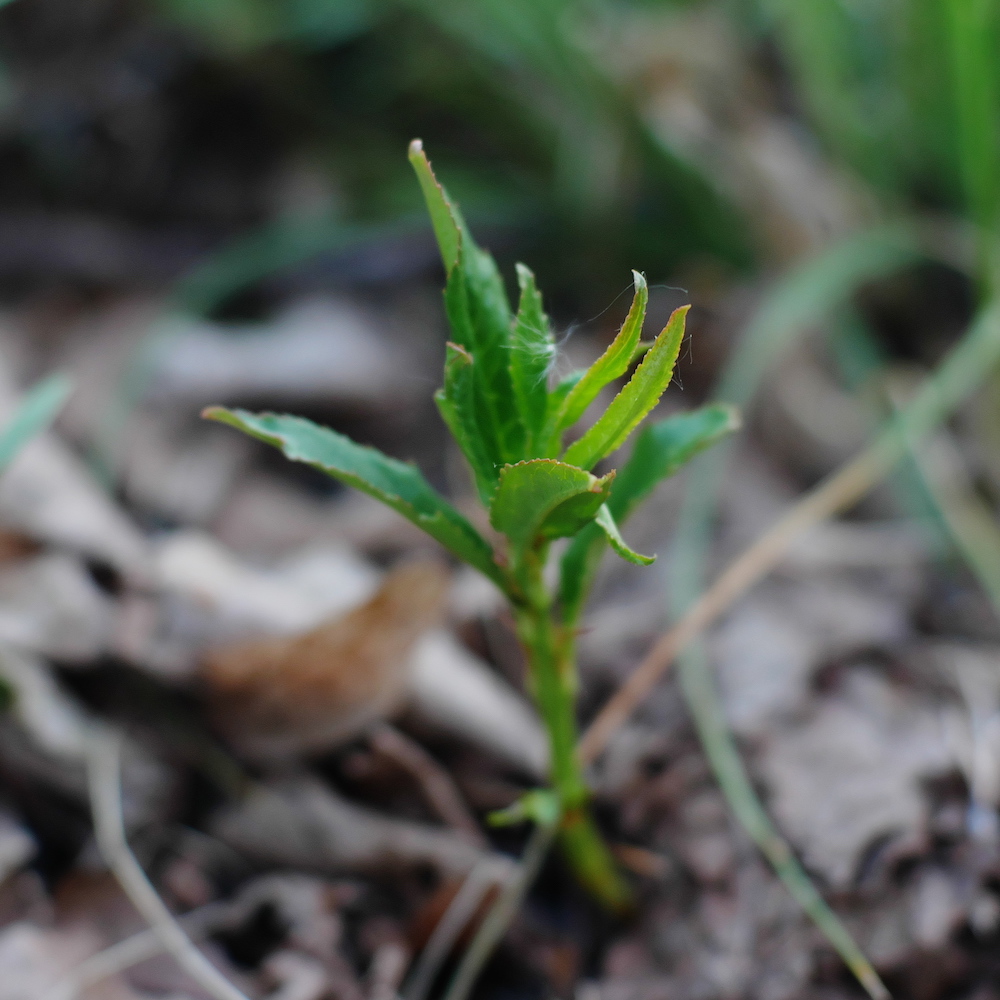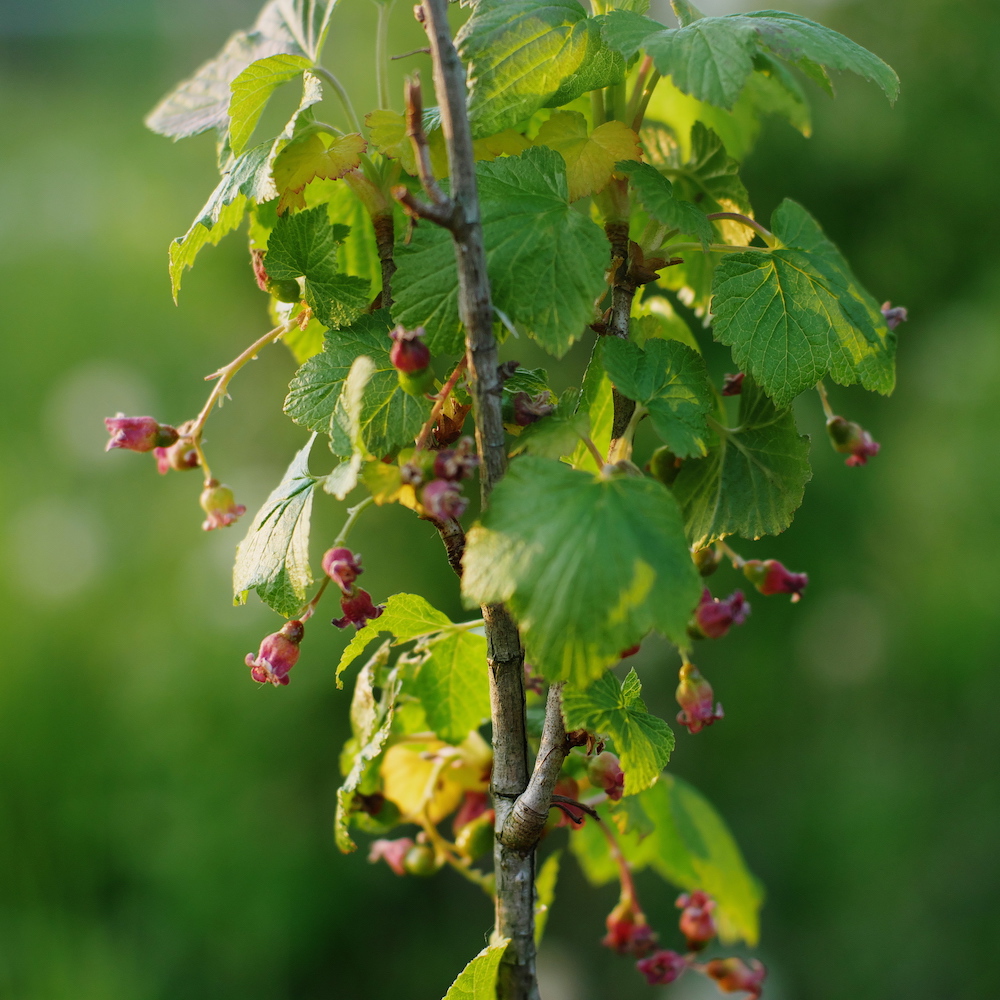 Experience:
How drastically this approach affects the plants could be observed in the summer of 2023. Of the many saplings and nurse trees that sprouted in spring, only a few were able to survive the dry period in early summer. However, a small number of plums and quinces survived the drought period and seem to have developed a correspondingly good root system.