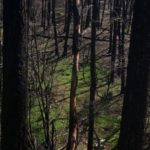 A field visit to the burned forests near Athens offers a small hope regarding the regenerative capacity of Greek forests.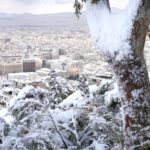 In the south of Europe, climate change is already more extreme than in Germany. This puts many trees to the test.
In the early August 2021 heat wave, Greece lost 11 percent of its national forests to wildfires.